Bull & Bear Markets: A Timeline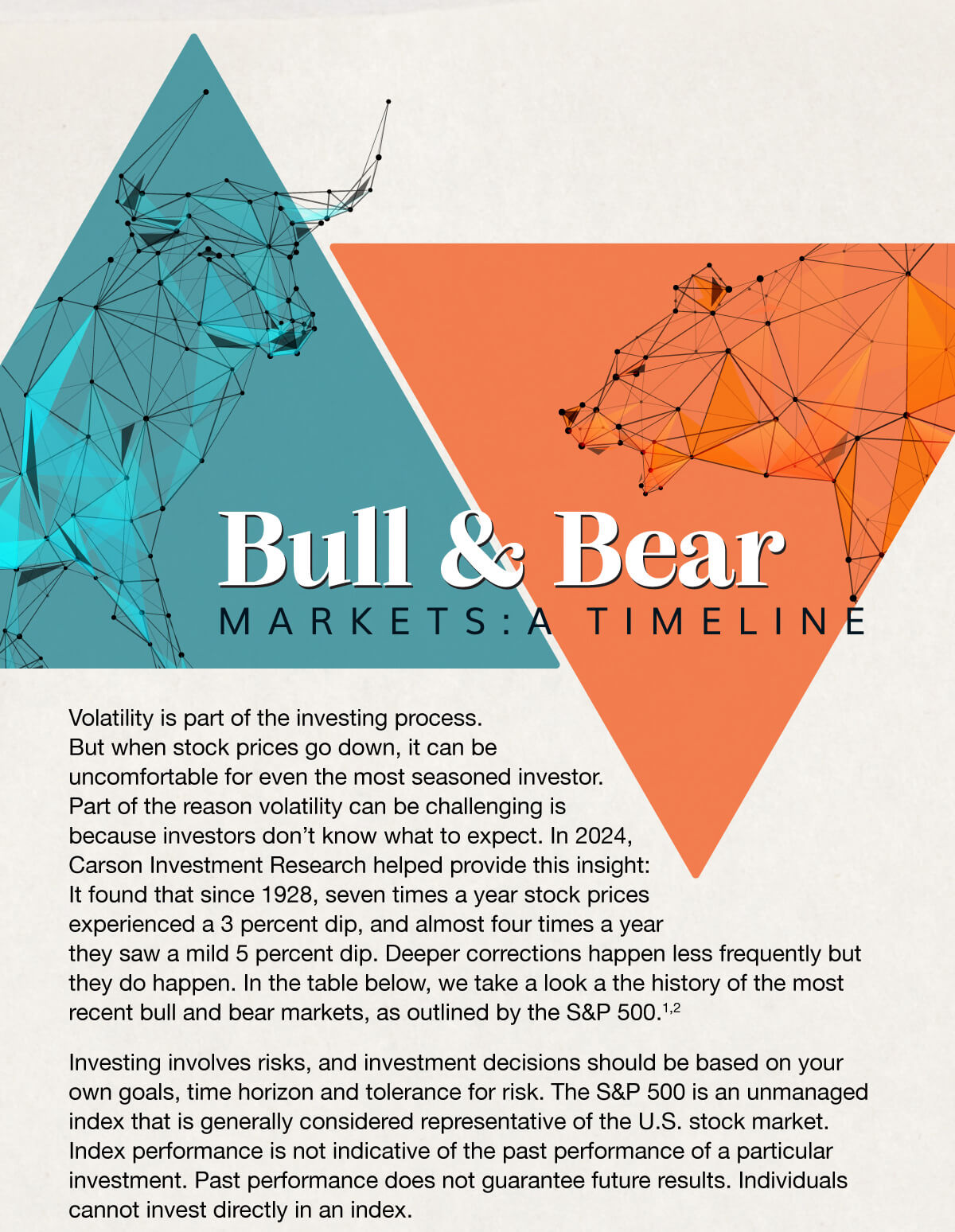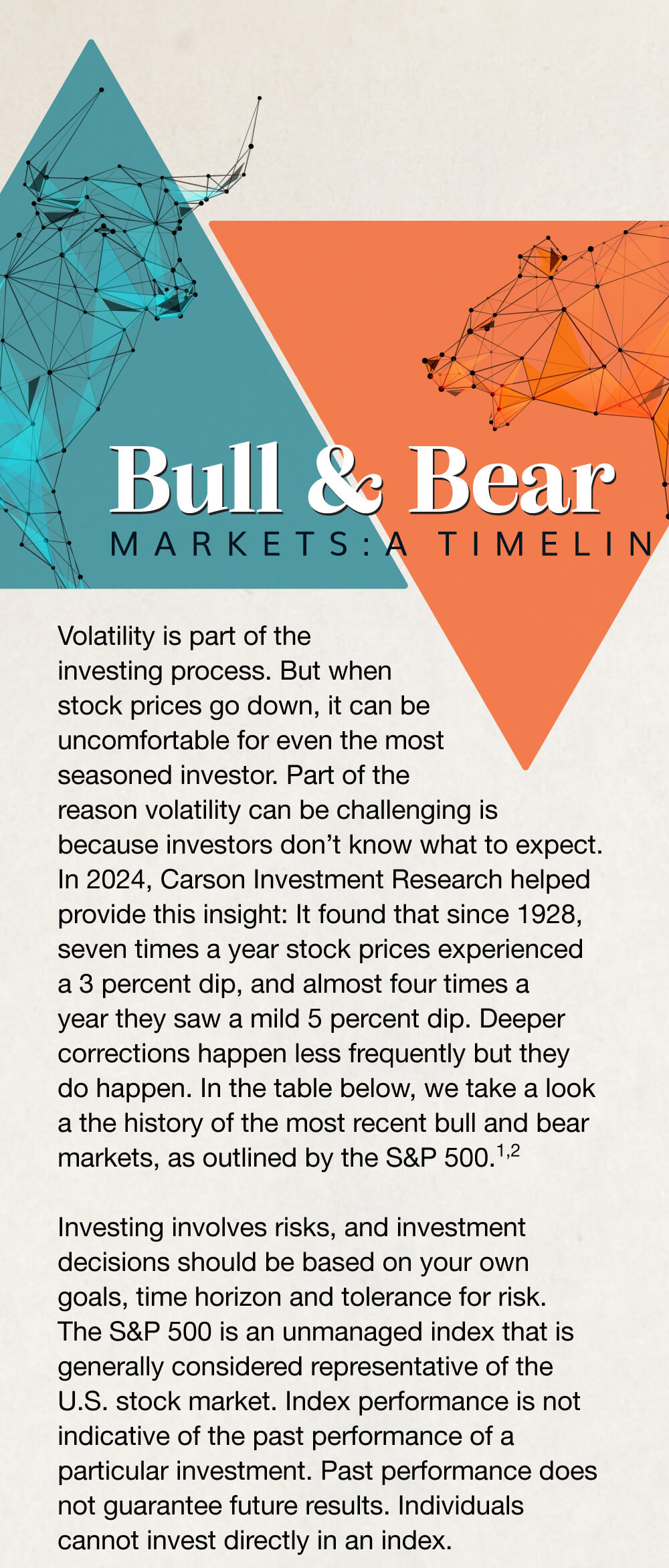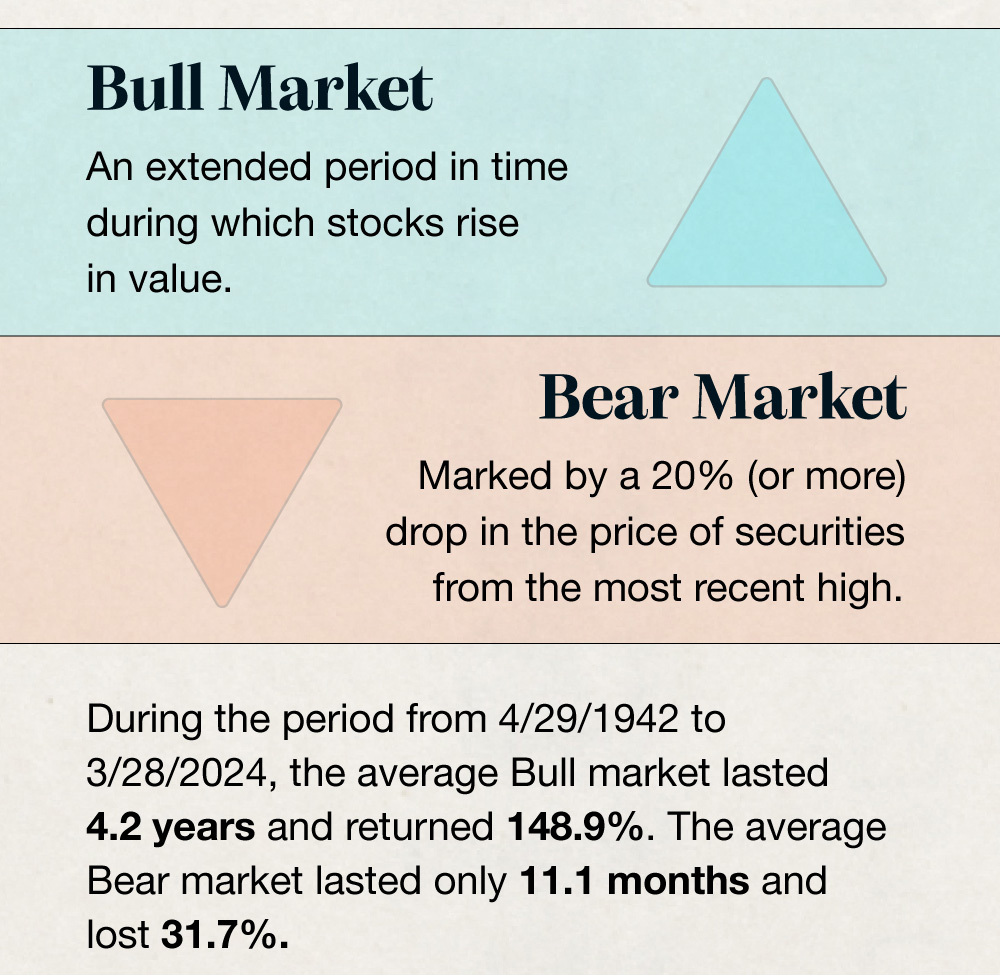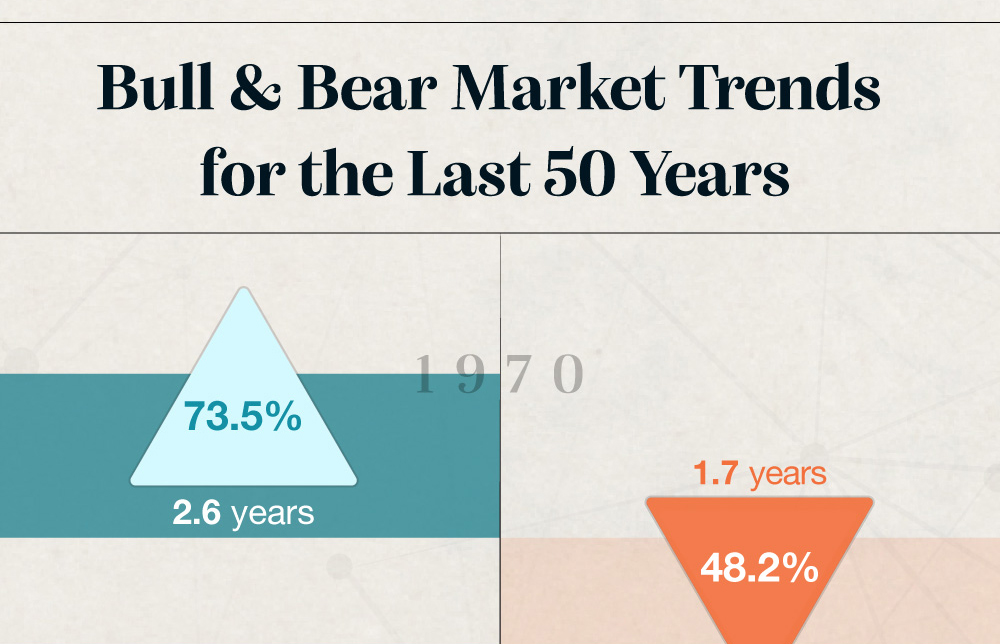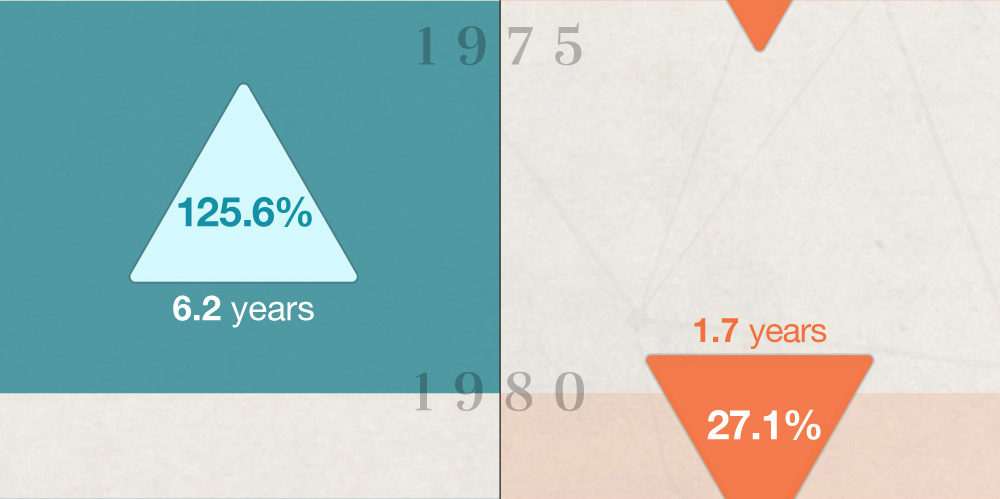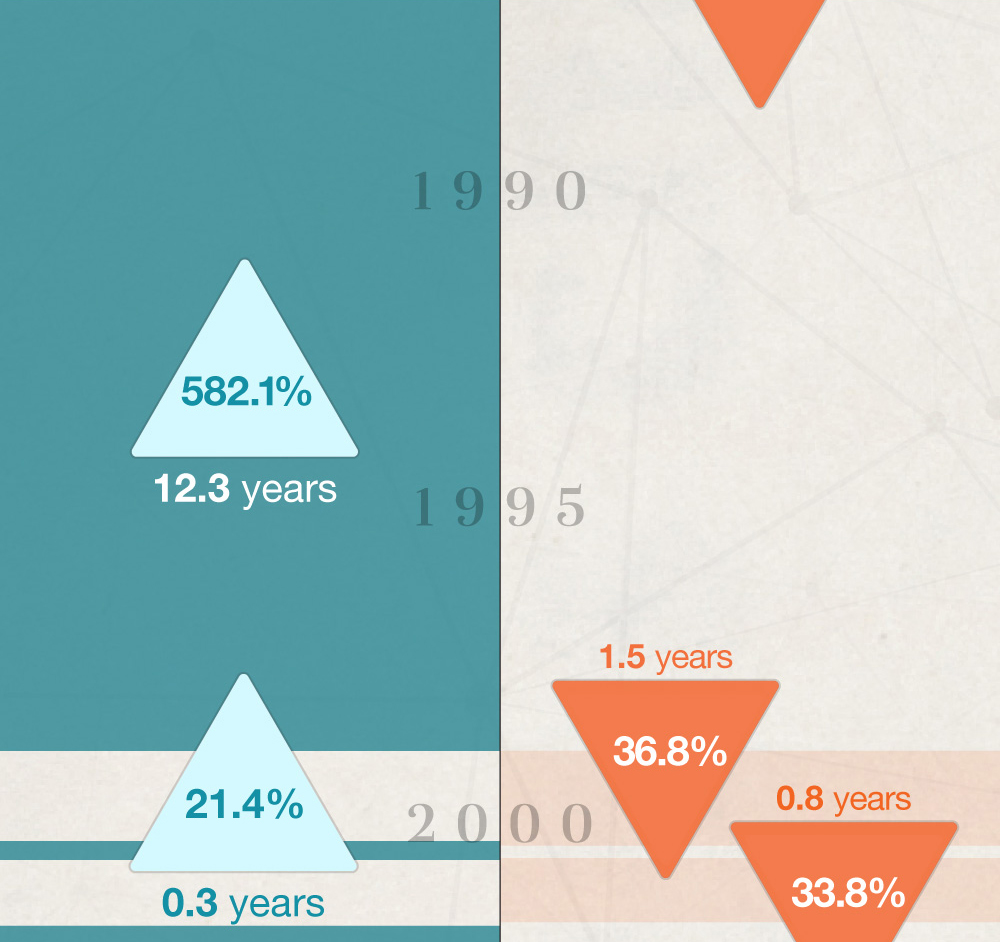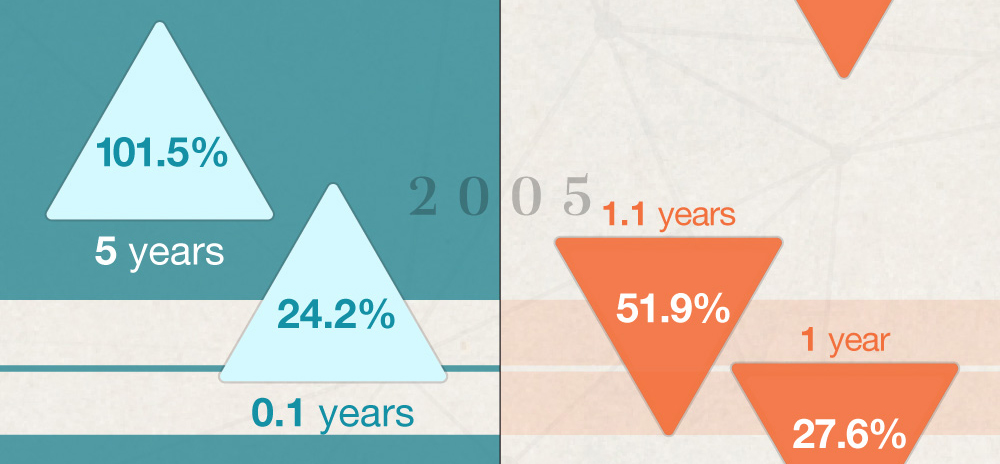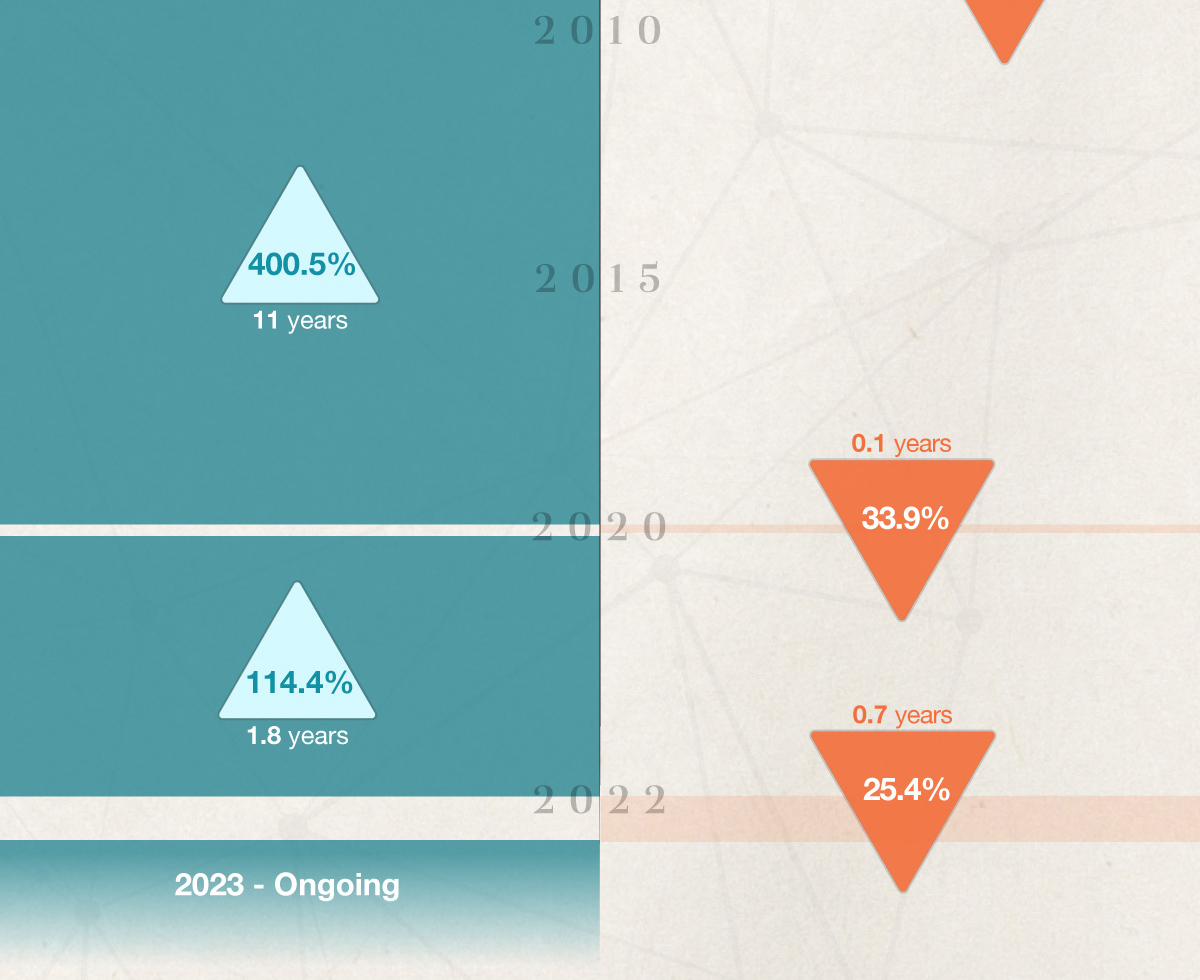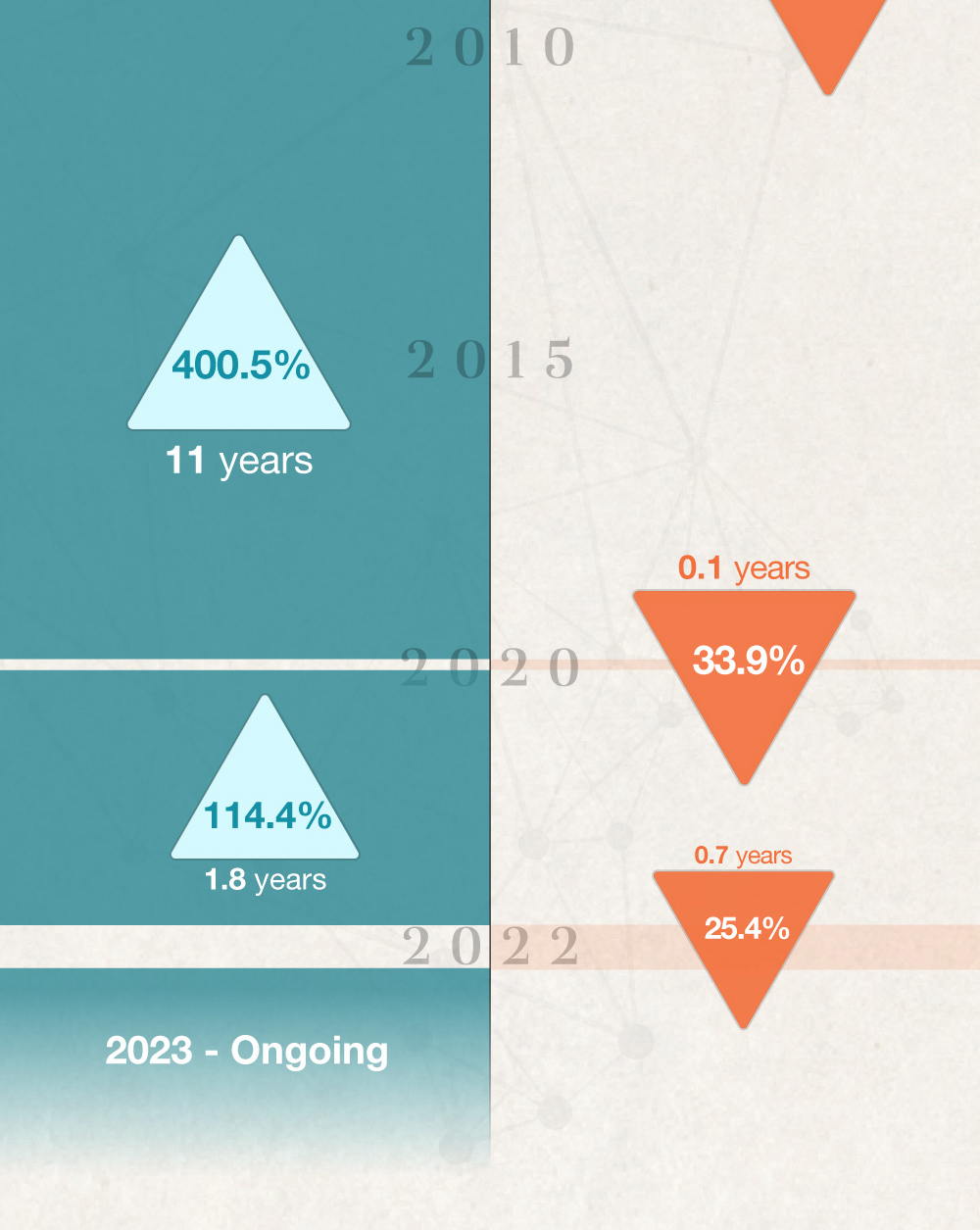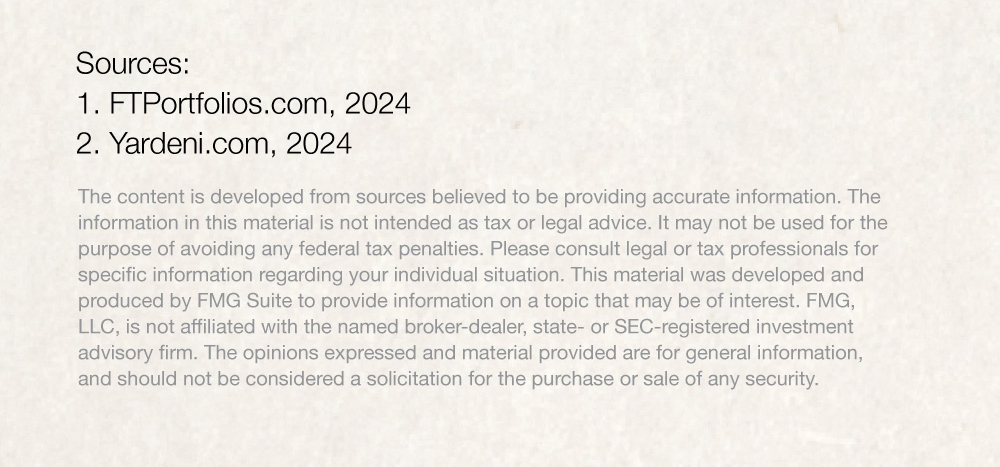 Related Content
Here are six flags that may make your tax return prime for an IRS audit.
From the Dutch East India Company to Wall Street, the stock market has a long and storied history.
The wise use of credit is a critical skill. These 10 questions will help you assess your skill level.