Buying a Vacation Home? 5 Questions to Consider First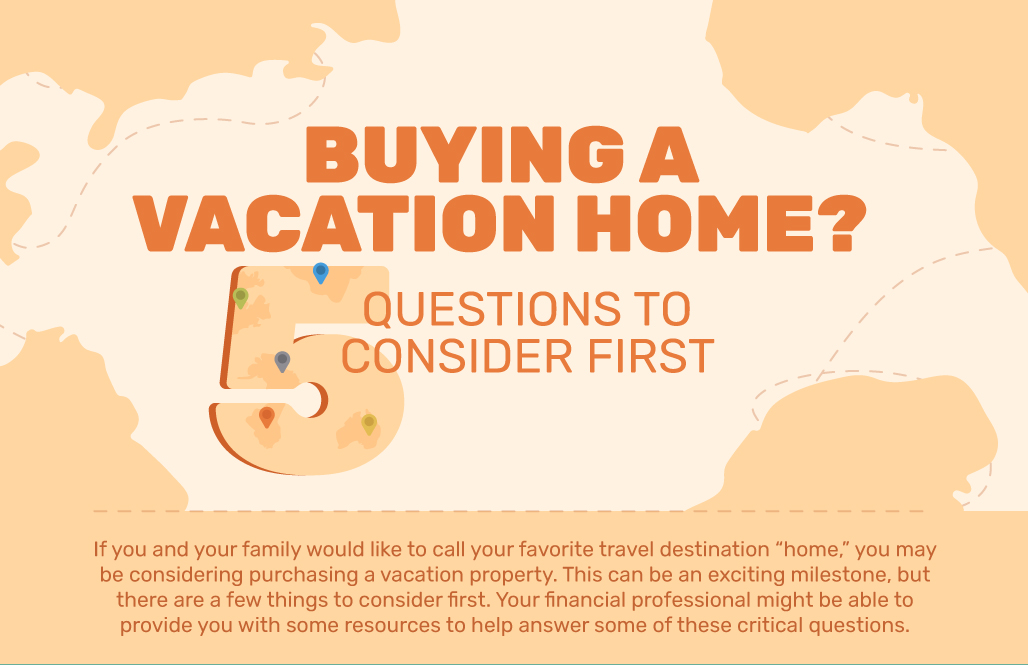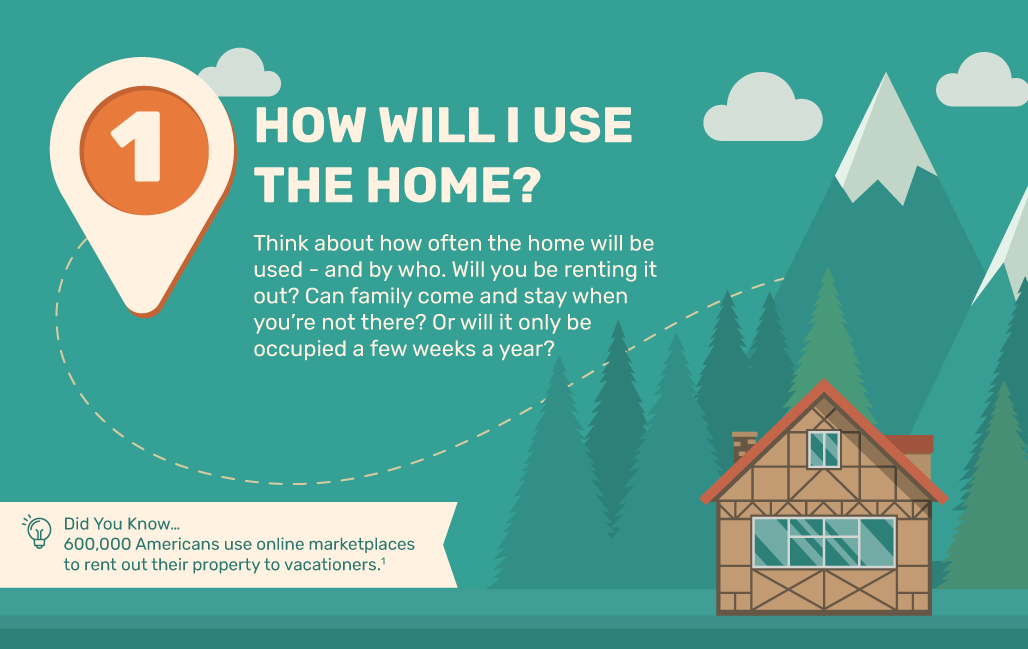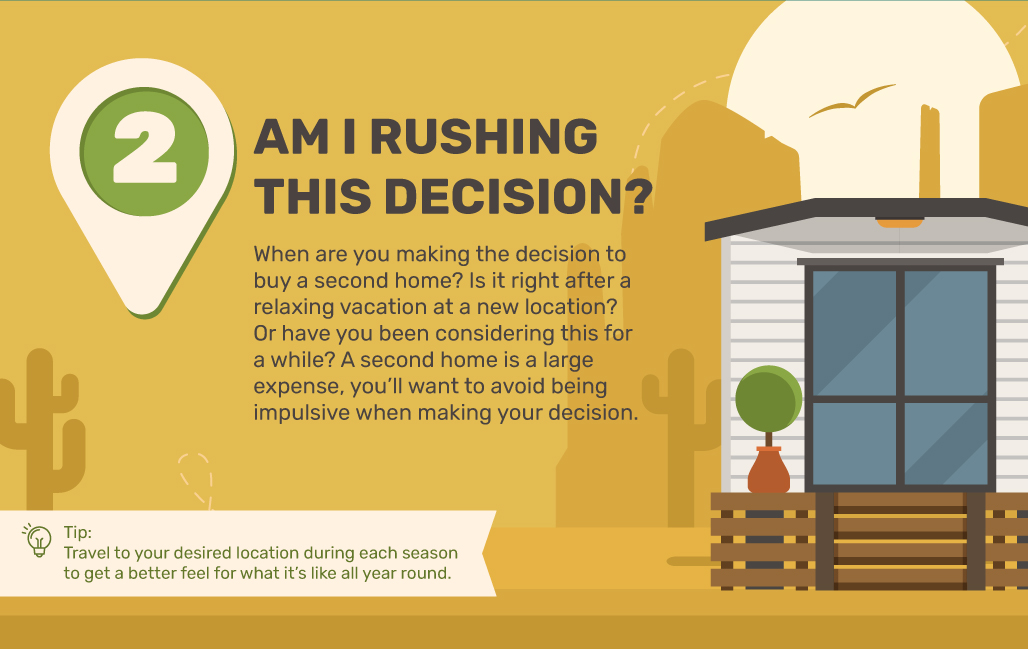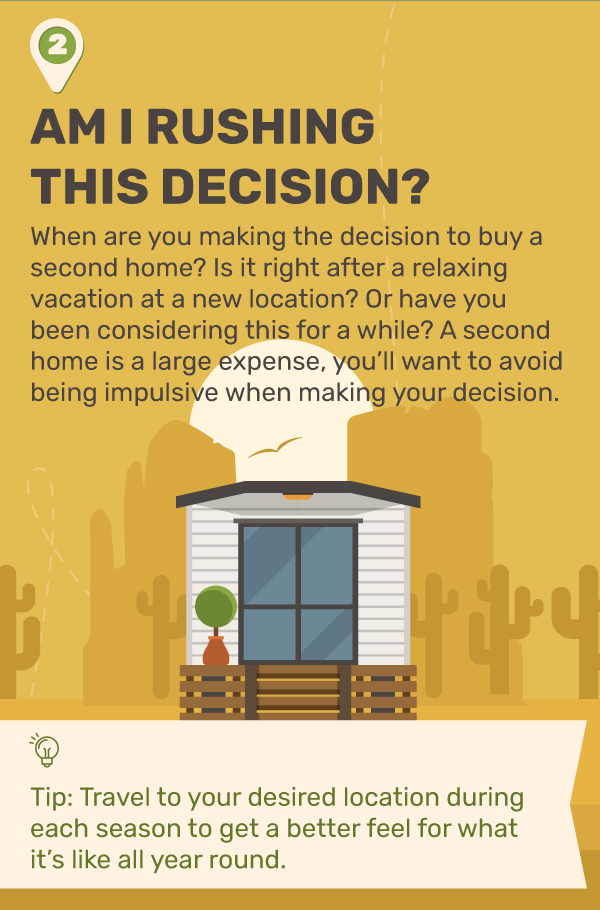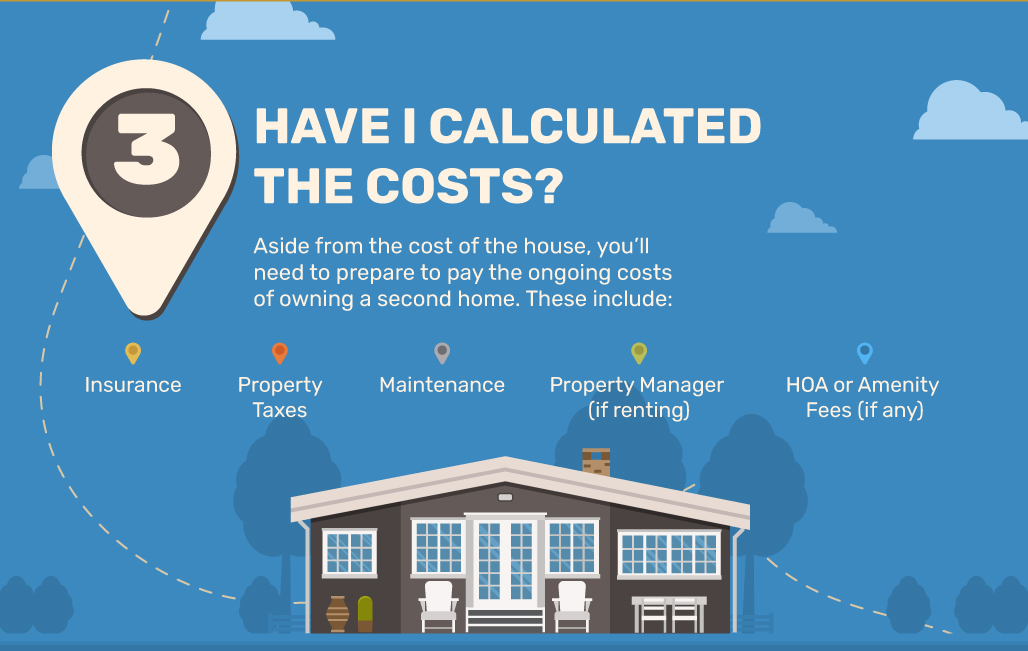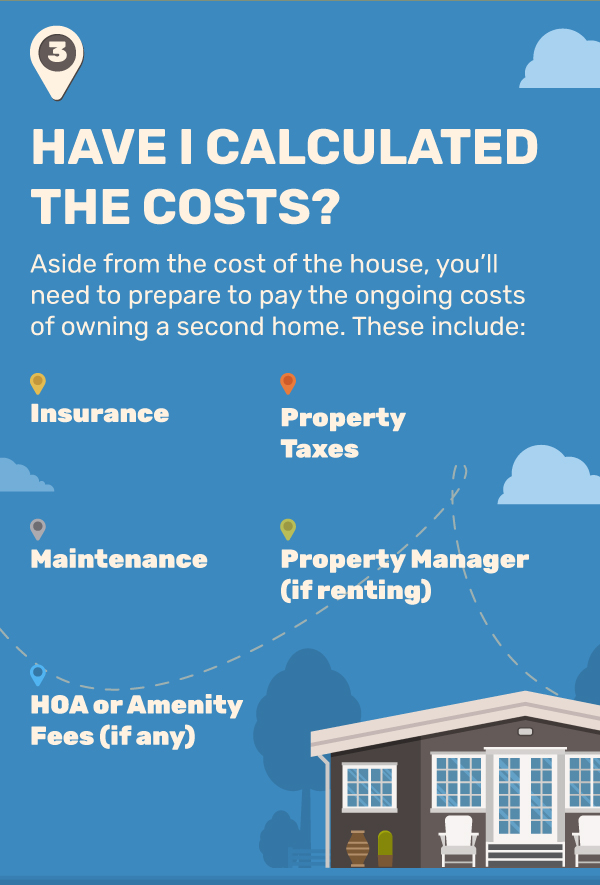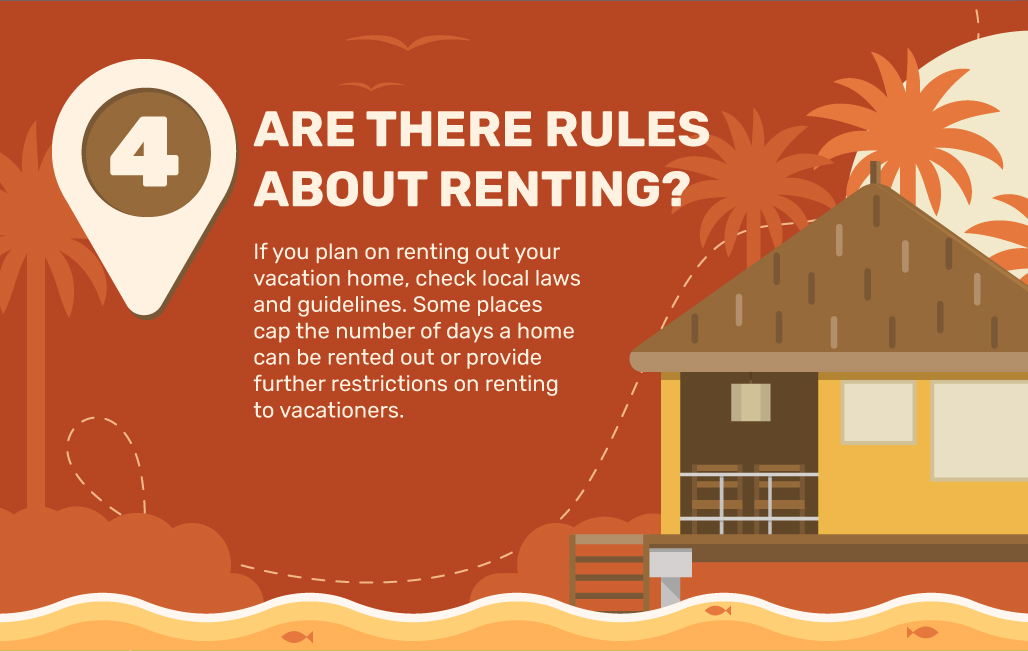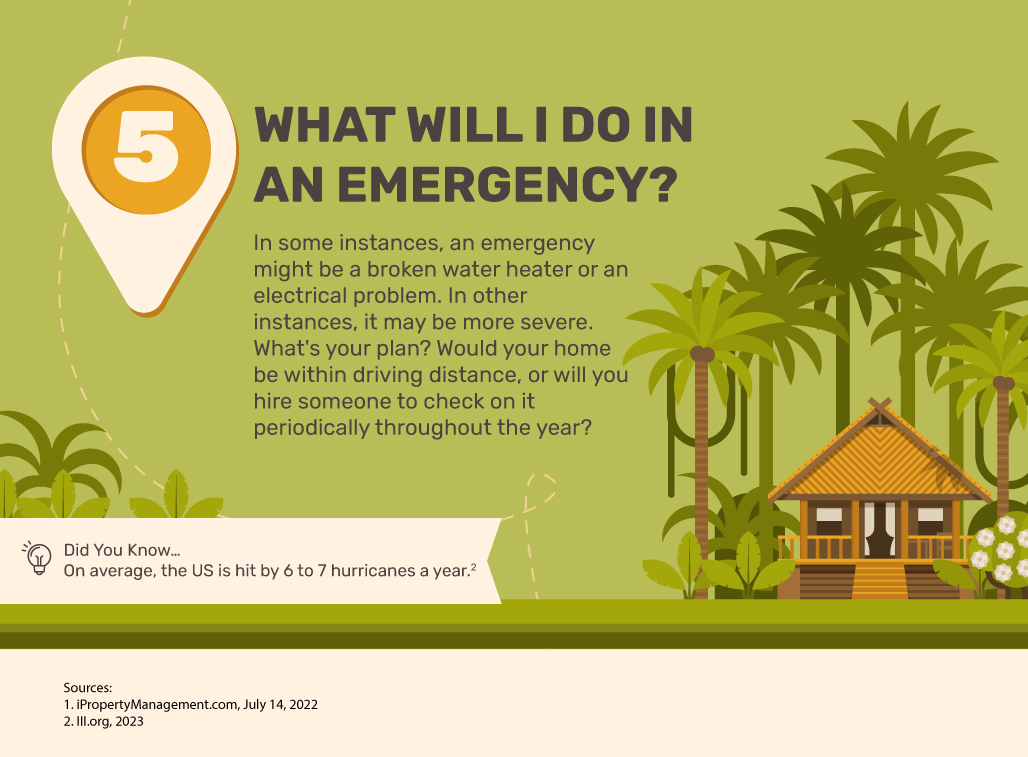 Related Content
Retiring early sounds like a dream come true, but it's important to take a look at the cold, hard facts.
Reviewing coverage options is just one thing responsible pet parents can do to help look out for their dogs.
Agent Jane Bond is on the case, cracking the code on bonds.