Why do Renters Have to Save More?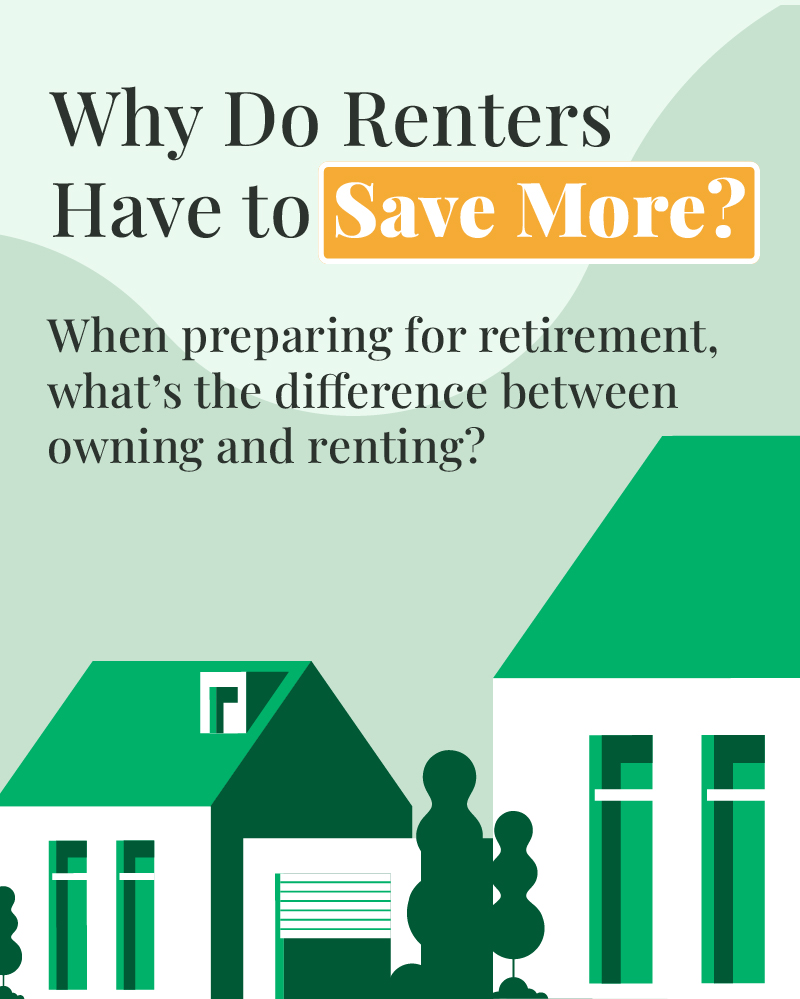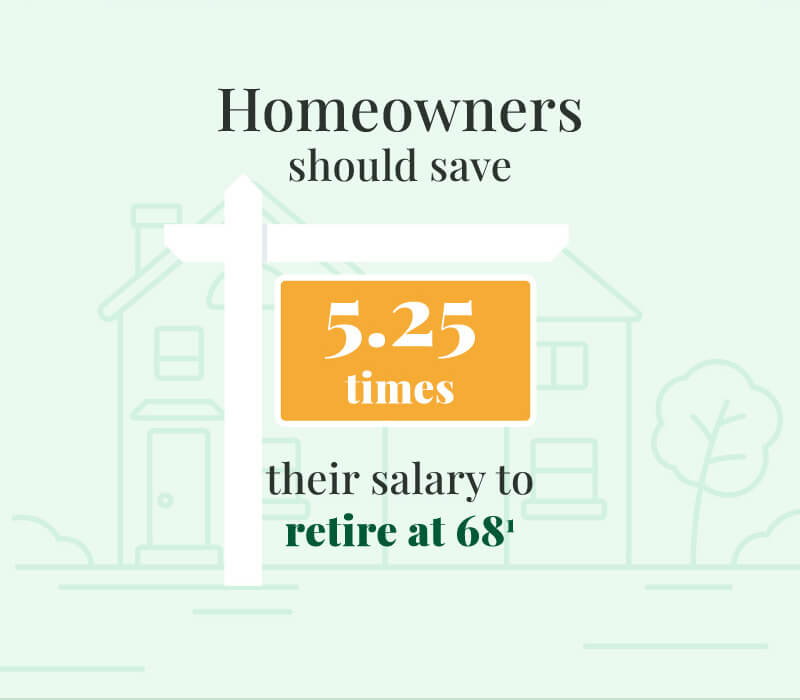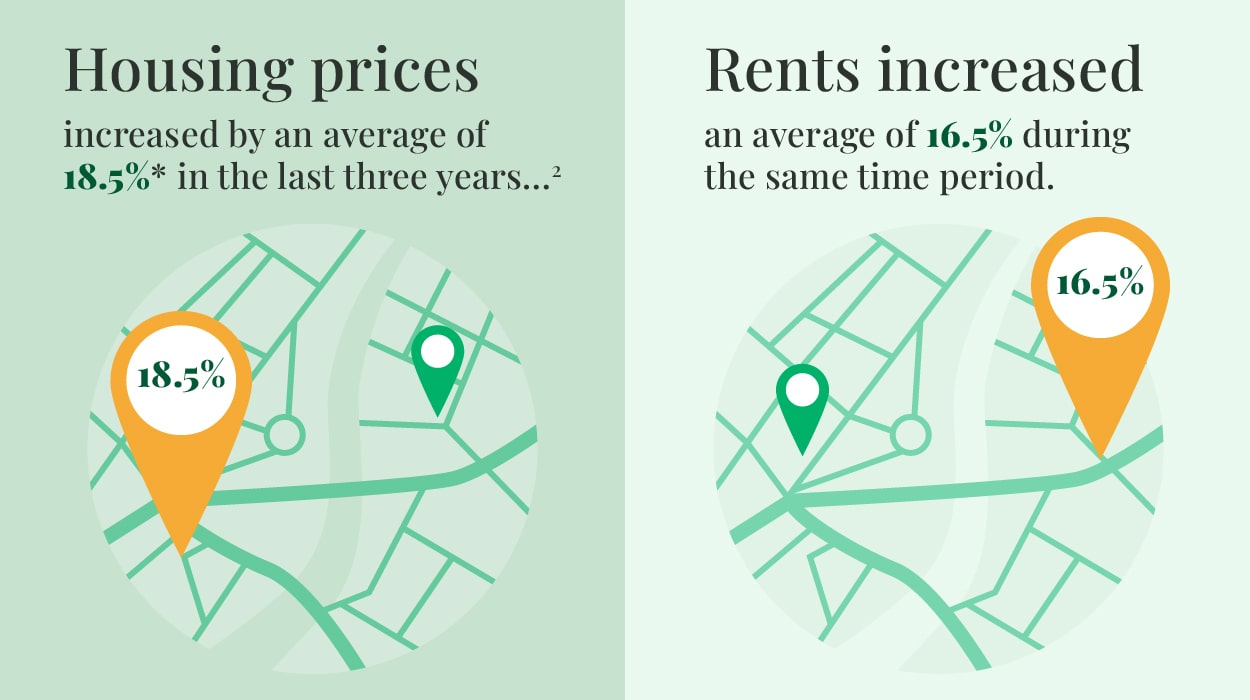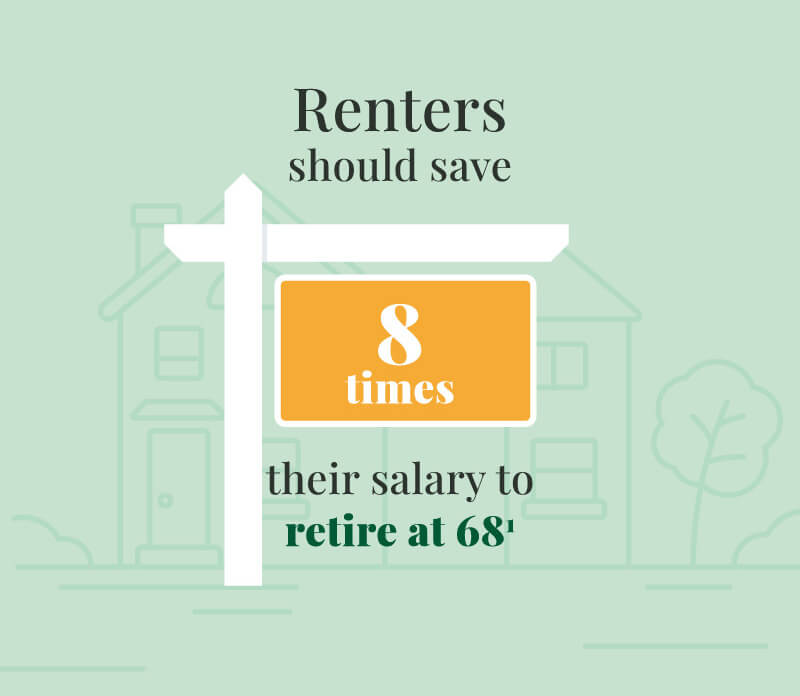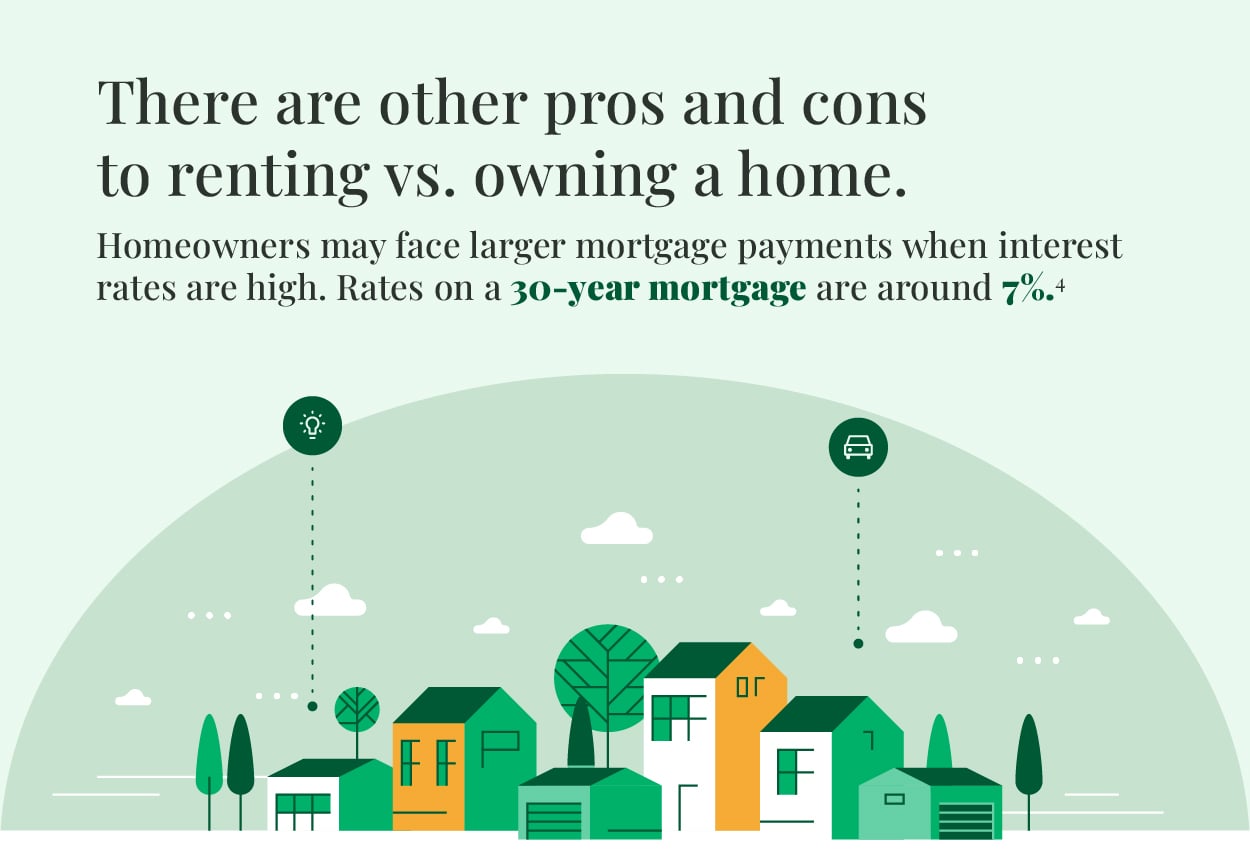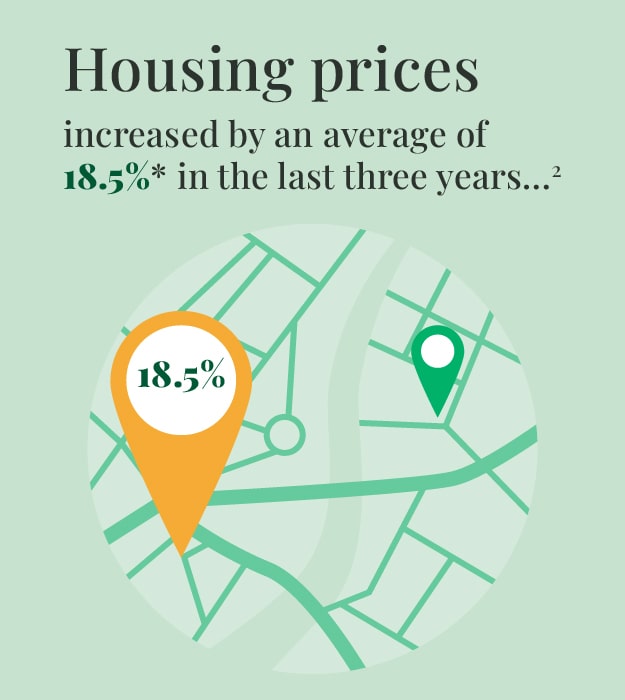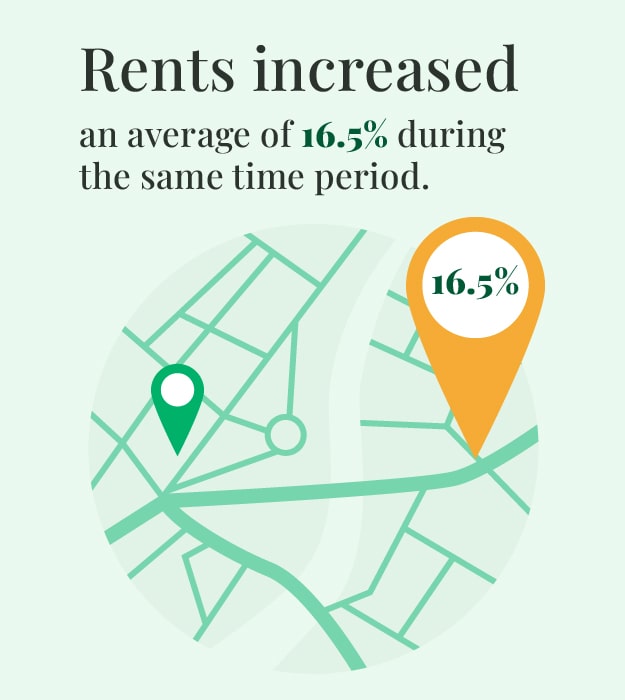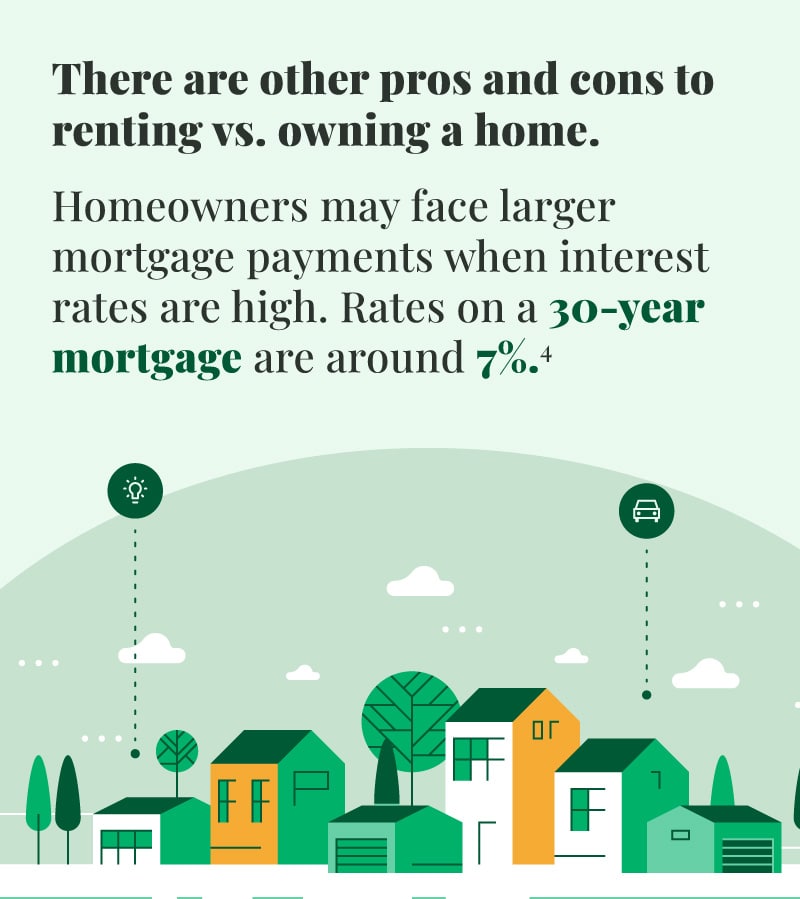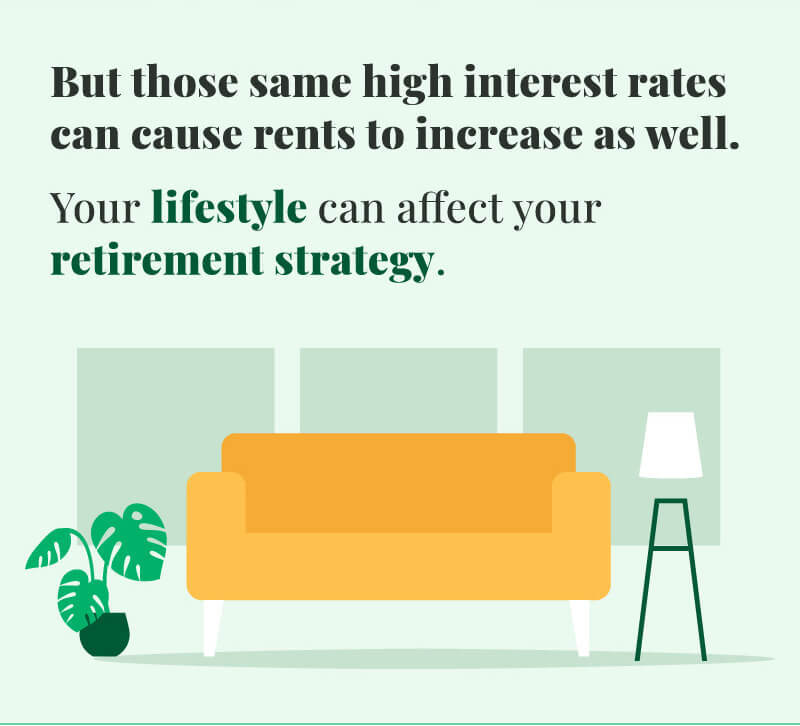 Related Content
Determining the value of your estate, or for someone who has passed away, can be a complex undertaking.
1035 exchanges provide a way to trade-in an annuity contract or life insurance policy without triggering a tax liability.
Maintaining good records for your business not only helps to meet your tax and legal obligations, but it can save you money.